Welcome to Northern Arizona Human Resources Association!
If you are an HR professional, business owner, member of management...
if you deal with employees NAHRA is for you!
Northern Arizona Human Resource Association's (NAHRA) is an affiliate of the Society for Human Resource Management (SHRM). We have been proudly serving the community of Northern Arizona since 1982!
We are a local starting point for networking, information, professional development and continued support of excellence in the area of people - Human Resources. Come join us for an upcoming event and see what all the excitement is about!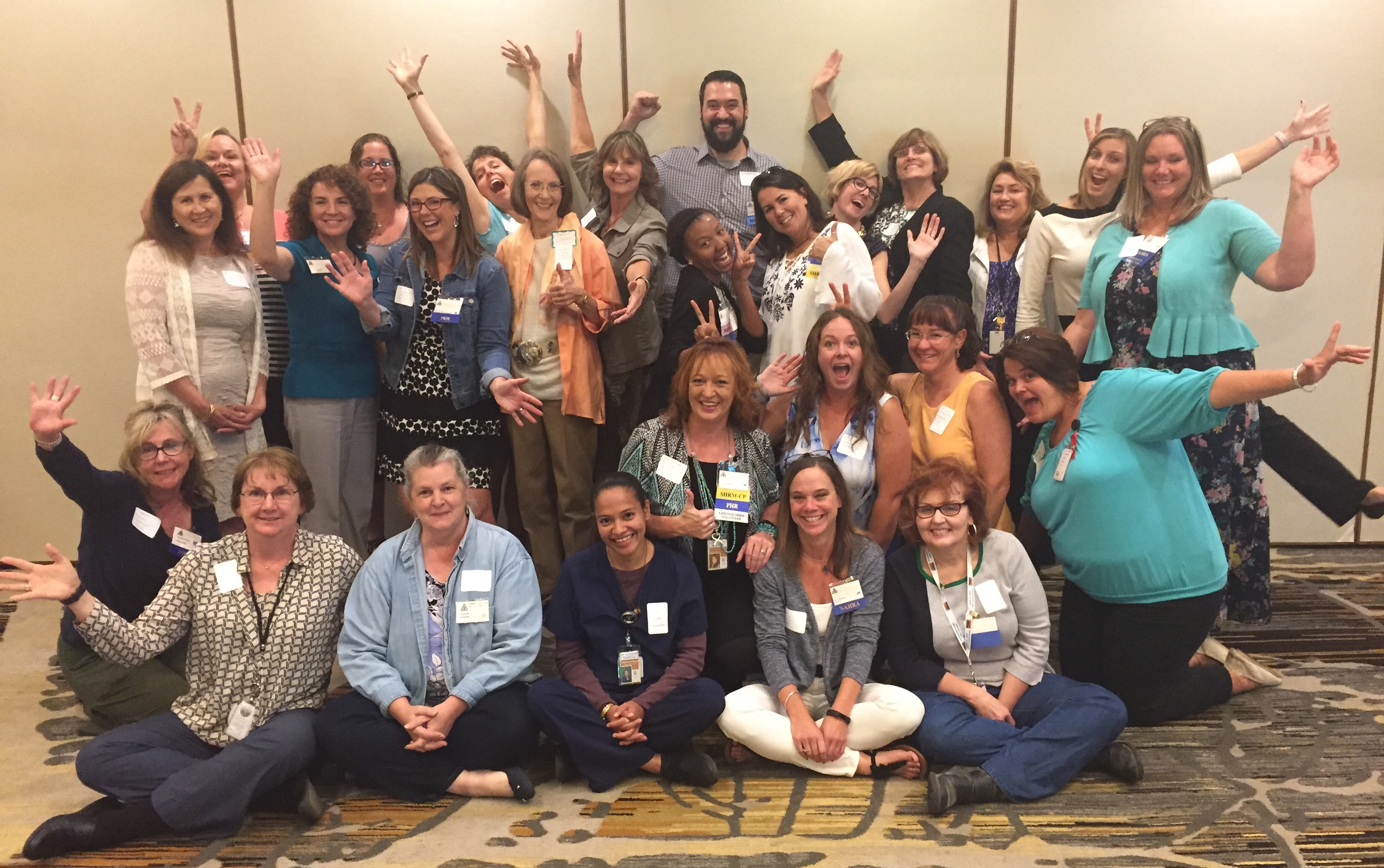 We hope to see you at the next seminar!
Click HERE to sign up for our Newsletter to keep up with the current happenings at NAHRA!